Why Ceraverse 3D Configurator?
Show product customizations with unlimited combinations
Ceraverse combines your product catalog with 3D artistry so you can show millions or even billions of potential configurations in real time. The 3D product configurator provides better interaction with potential customers by showing how the various options will look like. Enrich your brand with the latest technology Ceravers offers to put you at the edge of the competition.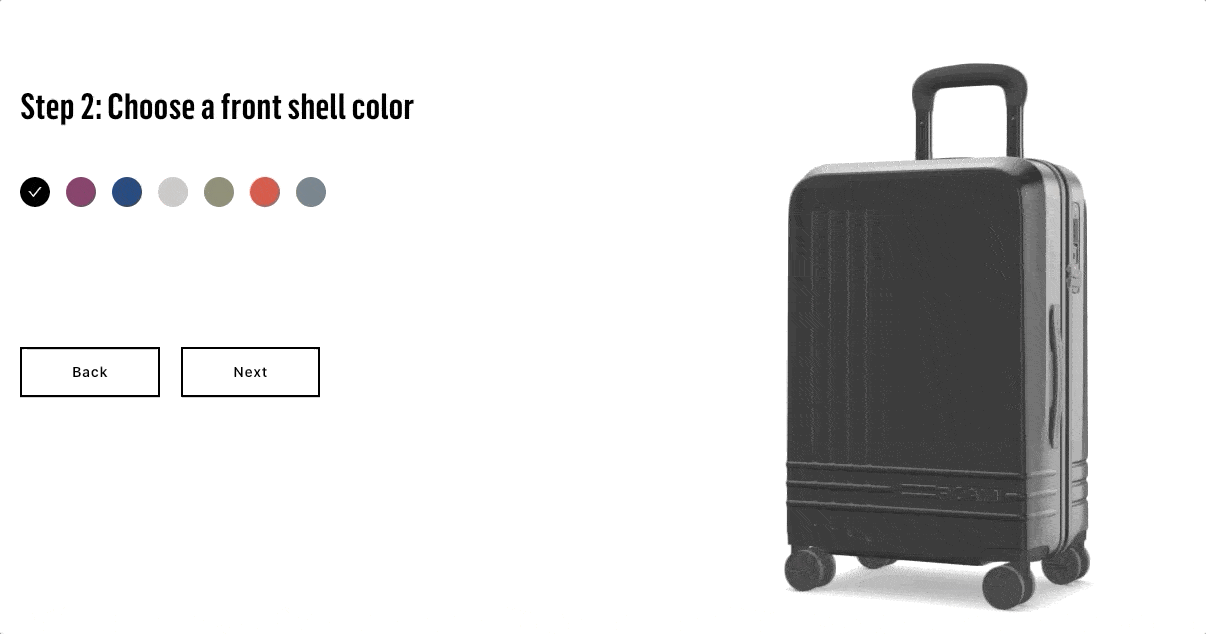 Drive sales by integrating AR in your customer journey
Augmented reality (AR) refers to technologies that combine a real-life environment with virtual elements with an application or platform. AR enables customers to interact more effectively with product offerings and marketing campaigns in both physical and digital spaces, enabling multi-channel shopping experiences. Increase your conversion by using AR technology. Augmented Reality (AR) is natively integrated with Ceraverse, allowing seamless transition from online shop to Augmented Reality.
Amazing Visual Quality
The Ceraverse Configurator delivers outstanding, photo-realistic live 3D visuals – in real-time during every configuration. Make your brand perception more prestigious by upgrading your images to 3D visuals with Ceraverse's latest technology.